Restaurant and Shop Search
You can search for and list restaurants and shops by "Area" and "Genre". Click a pin on the map to show the information about that particular shop.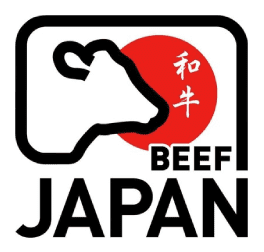 The "Wagyu Japanese Beef" mark indicates wagyu beef produced in Japan.
This information is current as of October , 2022. Because it is subject to change, we recommend checking the website of each shop for the latest information.
New York
San Francisco
Los Angeles and others
There is no store to display.


Enjoy the Wagyu Restaurants in Japan
Wagyunavi is a website that collects information on shops and restaurants that offer Japanese wagyu beef from across Japan. Be sure to check here when visiting Japan. It also features wagyu beef recipes developed with Japanese chefs.
Click here for information on Wagyu restaurants in major cities.
"Japan" covers cities on country wide.