~Special Wagyu Experience~ Fair!
Fair schedule
January 17, 2022 - February 13, 2022 Famous chefs from the cities of Los Angeles, San Francisco, New York,
and their suburbs have created menu items using Japanese wagyu beef leg meat.
Each restaurant is holding a fair where they offer a special wagyu beef menu.
Don't miss the chance to experience the wonderful flavor of Japanese wagyu beef. Note that each restaurant offers the special menus at different times.
Feel free to click the photo of each chef to view detailed restaurant information and contact each location.

Restaurant and Shop Search
You can search for and list restaurants and shops by "Area" and "Genre". Click a pin on the map to show the information about that particular shop.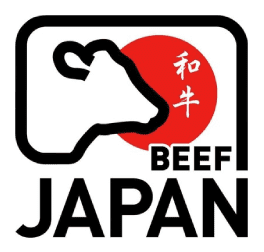 The "Wagyu Japanese Beef" mark indicates wagyu beef produced in Japan.
This information is current as of January , 2022. Because it is subject to change, we recommend checking the website of each shop for the latest information.
New York
San Francisco
Los Angeles and others
Restaurant and shop Search
Show all
Restaurant
Retail・Mass retailer
E-commerce
Show all
There is no store to display.


Enjoy the Wagyu Restaurants in Japan
Wagyunavi is a website that collects information on shops and restaurants that offer Japanese wagyu beef from across Japan. Be sure to check here when visiting Japan. It also features wagyu beef recipes developed with Japanese chefs.
Click here for information on Wagyu restaurants in major cities.
"Japan" covers cities on country wide.